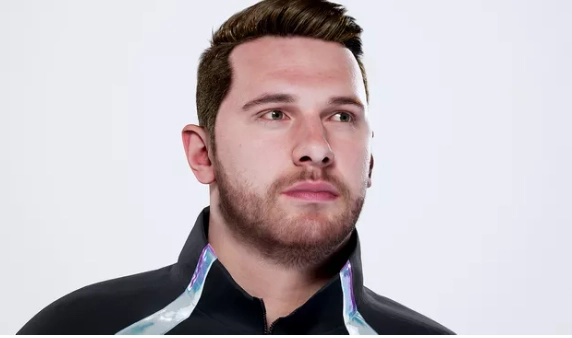 LUKA DONČIĆ TURNED INTO A METAHUMAN
Luka Dončić is the first NBA player to use this technology!
Luka Dončić launched a virtual alter-ego metahuman on TikTok that will interact with users and develop based on community feedback on the platform. It is remarkably realistic! The player believes it will help engage his fanbasebetter and create chances to improve the work of his foundation. 
Luk.AI, his virtual alter-ego metahuman, will now take over Luka's TikTok account.