As your innovation partner, Sport Innovation Society developed a 3 steps approach to drive growth and positive impact.
STRATEGIC PLAN TO DESIGN YOUR FUTURE
We help you design your future and drive results by achieving strategic focus, providing a roadmap to success.
INNOVATION PROCESS TO CREATE SOLUTIONS
As part of our DNA, we developed an innovation process & tools answering your needs: from the ideation to the creation of your MVP.
IMPLEMENT AND SCALE TO DRIVE GROWTH AND POSITIVE IMPACT 
We make you grow thanks to taylormade services, products focused on your needs. We also monitor and improve always looking for results.
At SiS, we deliver purpose-led business solutions to take our partners to the next level internally and externally. Here are some examples of our work: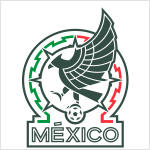 Helping designing key growth drivers and developing knowledge sharing.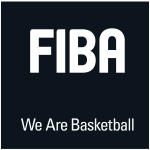 Consultant helping National Federations develop their strategic plans in FIBA Plus program.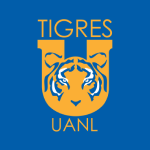 We helped build the 2022-2026 strategic plan from this top Mexican football club.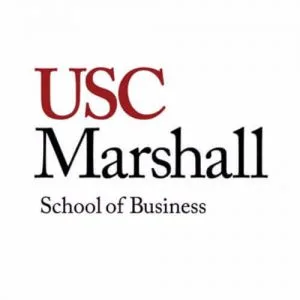 Development of sports related projects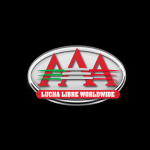 Rethink the talent strategy to build the future of AAA.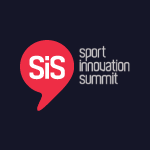 8 events / 240 speakers / 4.000 delegates.
We have created the Sport Innovation Summits, organized in Mexico, Paris and Tokyo.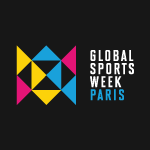 3 events / 300 speakers / 6.000 delegates.
We are co-founders of Global Sports Week to shake, shape and share the future of sports.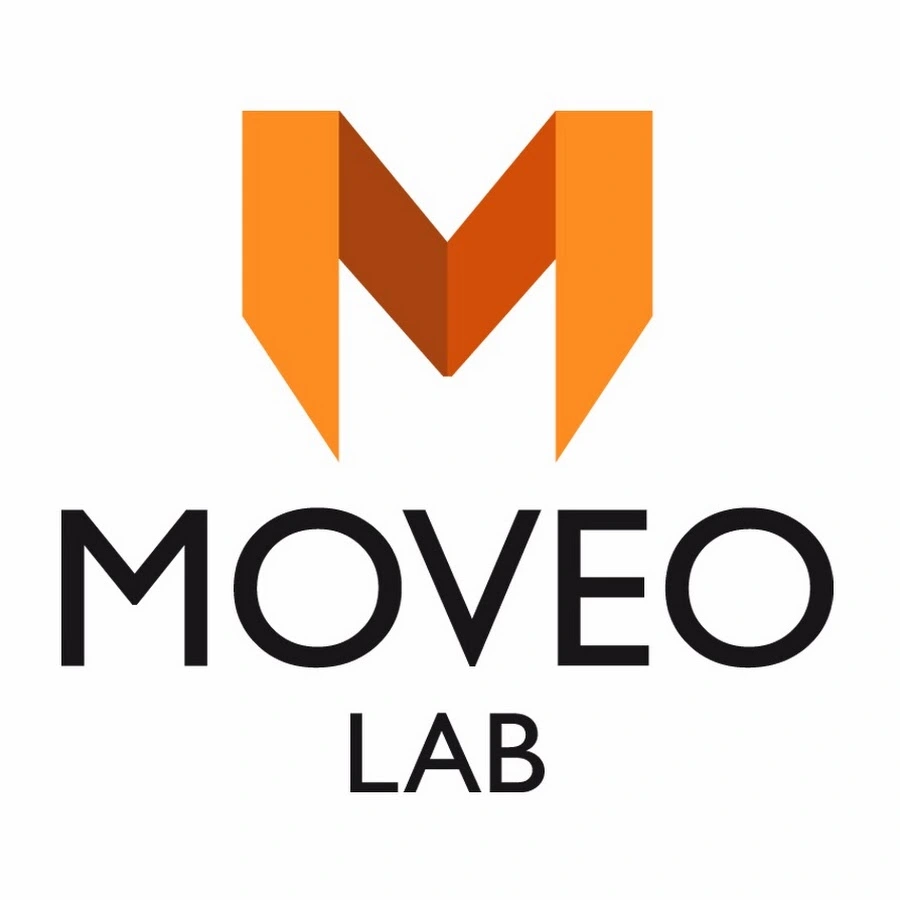 co-founder and former CEO
Arnaud Drijard is co-founder and former CEO of Moveo Lab that has organized more than 70 international events in Mexico in 26 sports (World Championships, World Cups, Olympic Qualifiers etc.)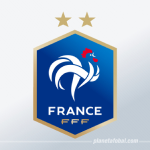 Co-creation and organization of the FFF Innovation Awards to identify solutions to key challenges.
we
UNDERSTAND
your need to find specific solutions.
Strategic plan
to design your future
Definition of your
ecosystem and goals
Innovation process
to create solutions
Ideation
Solution Design
Test
MVP
Make an impact
improve and scale
We have developed our Growth
Engine, based on:
• Strategic & operational planning methodologies
• Constant research on market and consumer trends
• Technological scouting
• Insights & solutions´ database
• Agile Method
• Hackatons
• Innovation Challenges
• Ideas Bank
• Sprint
• Expert community
• Business opportunities
• Strategic partnerships