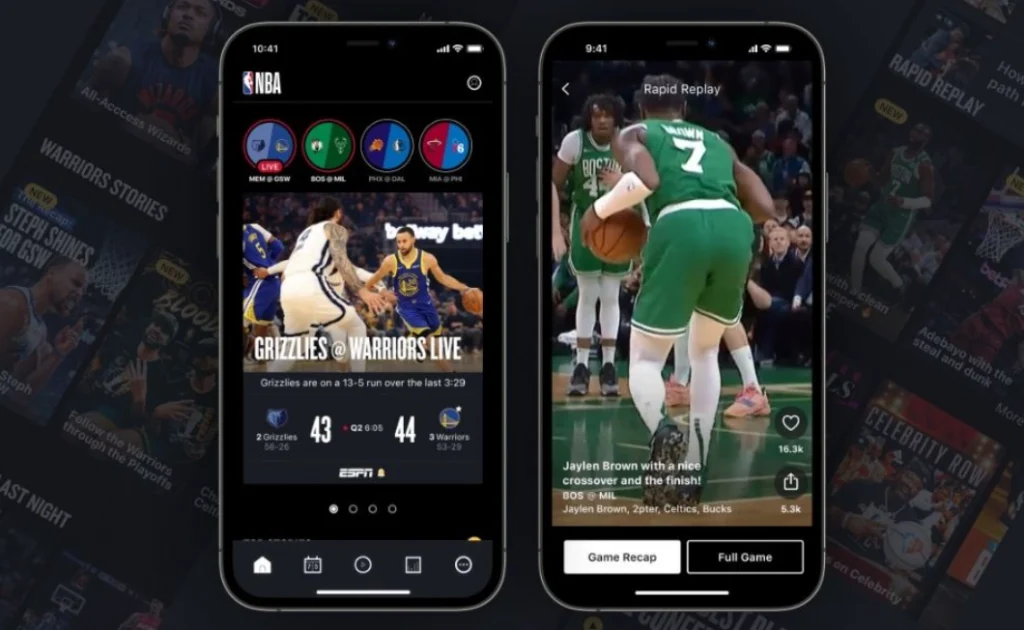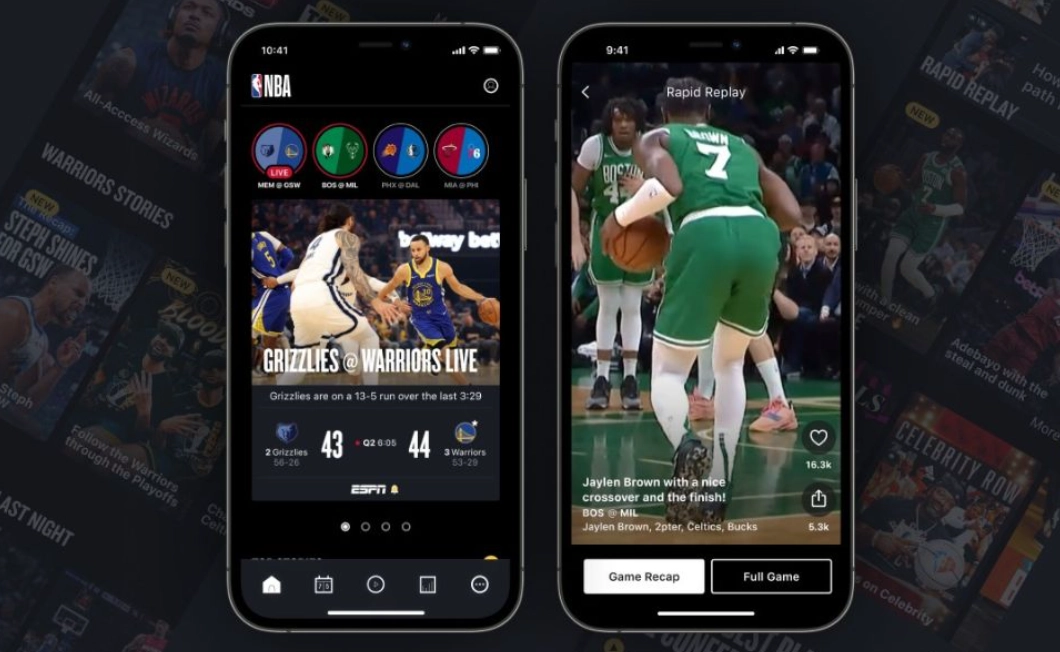 The all-in-one app brings all NBA content closer to its fans worldwide! The National Basketball Association (NBA) launches a first-of-its-kind new app experience for fans, driven by the power of data. With entirely new personalization features, the NBA App, a product of NBA Digital, the league's joint venture with Turner Sports, will provide wall-to-wall content from every NBA game and feature social-style vertical video, unprecedented behind-the-scenes access to players and teams, new and existing shows and series, and access to the NBA vault for free.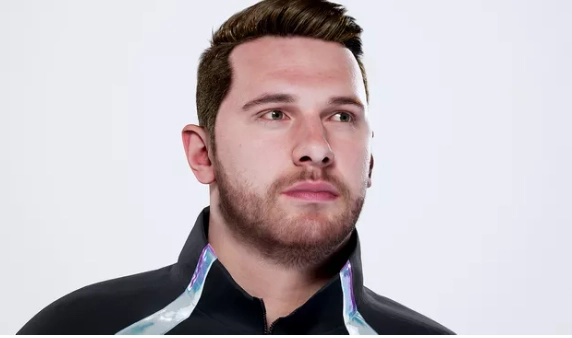 Luka Dončić is the first NBA player to use this technology!
Luka Dončić launched a virtual alter-ego metahuman on TikTok that will interact with users and develop based on community feedback on the platform. It is remarkably realistic! The player believes it will help engage his fanbasebetter and create chances to improve the work of his foundation. 
Luk.AI, his virtual alter-ego metahuman, will now take over Luka's TikTok account.