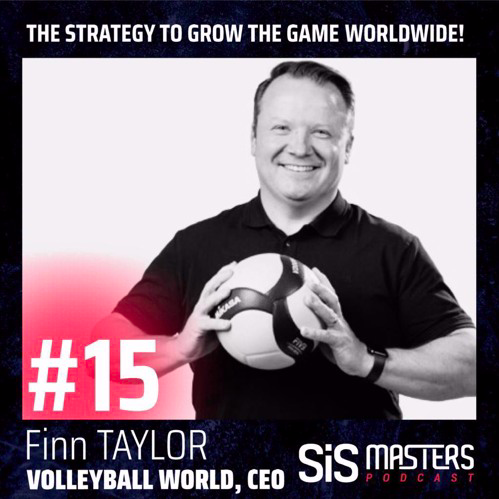 Finn Taylor is the CEO of Volleyball World discusses how the commercial arm of the FIVB works and how they collaborate with the organization and explains the aim to grow volleyball taking advantage of its fanbase, improving people's ability to watch and follow volleyball beyond the Olympics and making events commercially valuable. Finn also shares how he imagines the organization will be in the future.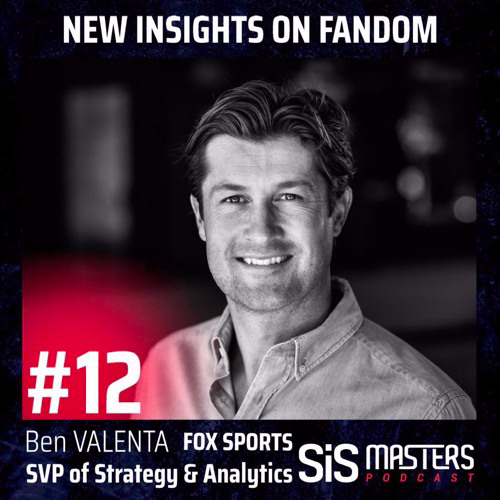 Ben Valenta is the Senior VP of strategy & analytics at FOX Sports. He has deep experience understanding fans. Ben is the co-author of the newly released book "Fans Have More Friends", a great work to understand the triggers of fans and the benefits of being a fan. Interesting for anyone interested in understanding and connecting with fans.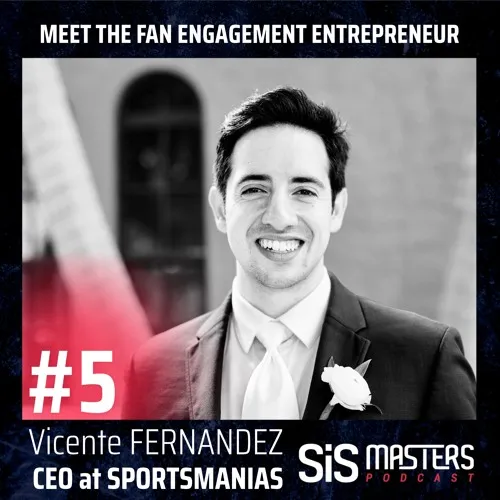 Vicente Fernandez is the CEO and co-founder of SportsManias, which has become the industry leader in animated sports emojis and augmented reality effects.