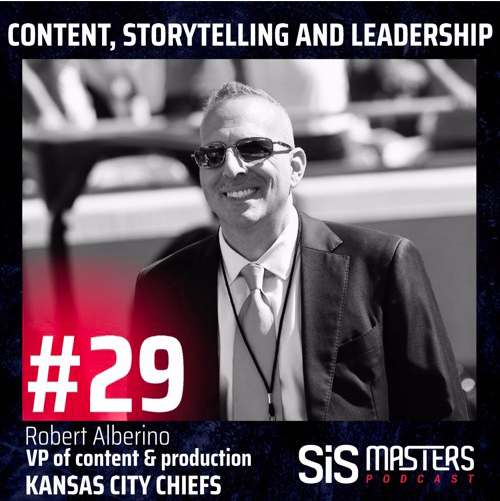 Robert Alberino is the Vice President of Content and Production of the Kansas City Chiefs, the reigning Super Bowl champions. Robert has a remarkable background in sports content, storytelling and production having worked for prestigious organizations such as NFL Films, where he won awards for his programs, the Philadelphia Eagles, the San Francisco 49ers and the Kansas City Chiefs.
In today's episode, we will deep into topics such as content, storytelling and leadership. Robert will share his wisdom thoughts and unique experiences.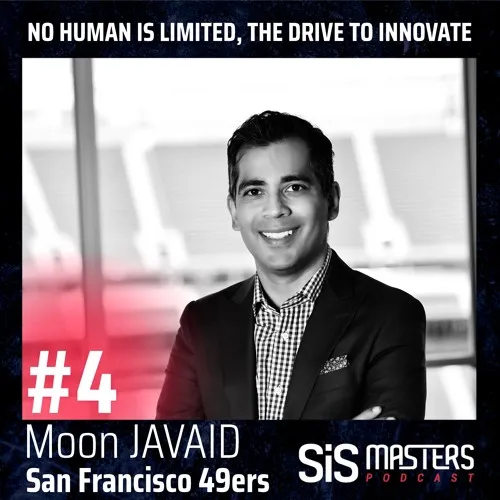 This week's episode: Moon Javaid is the Chief Strategy Officer of the San Francisco 49ers, in this role he oversees business intelligence, CRM, fan feedback, strategic planning, etc.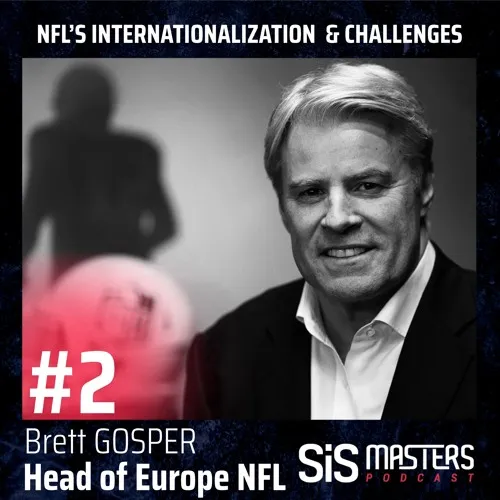 Brett Gosper changed his role as CEO of World Rugby to be the new Head of NFL Europe.