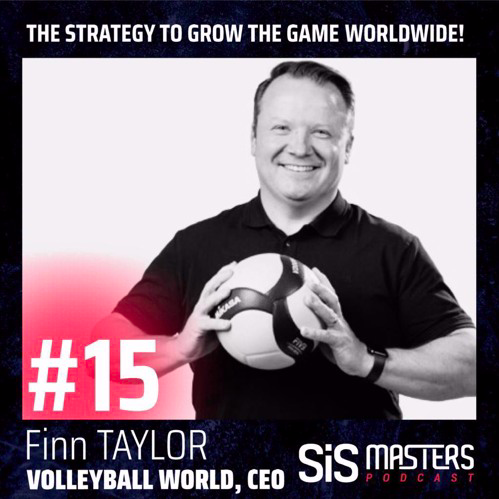 Finn Taylor is the CEO of Volleyball World discusses how the commercial arm of the FIVB works and how they collaborate with the organization and explains the aim to grow volleyball taking advantage of its fanbase, improving people's ability to watch and follow volleyball beyond the Olympics and making events commercially valuable. Finn also shares how he imagines the organization will be in the future.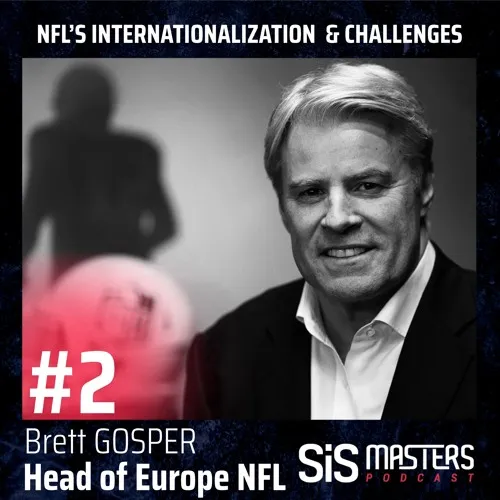 Brett Gosper changed his role as CEO of World Rugby to be the new Head of NFL Europe.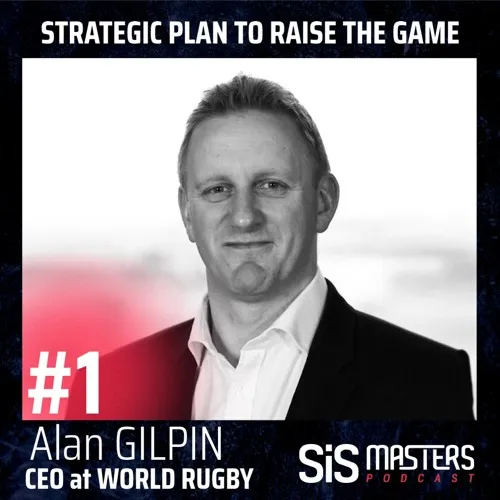 In 2021, Allan Gilpin was named the CEO of World Rugby, the governing body of rugby, a sport with around 500 million fans and 10 million players around the globe.