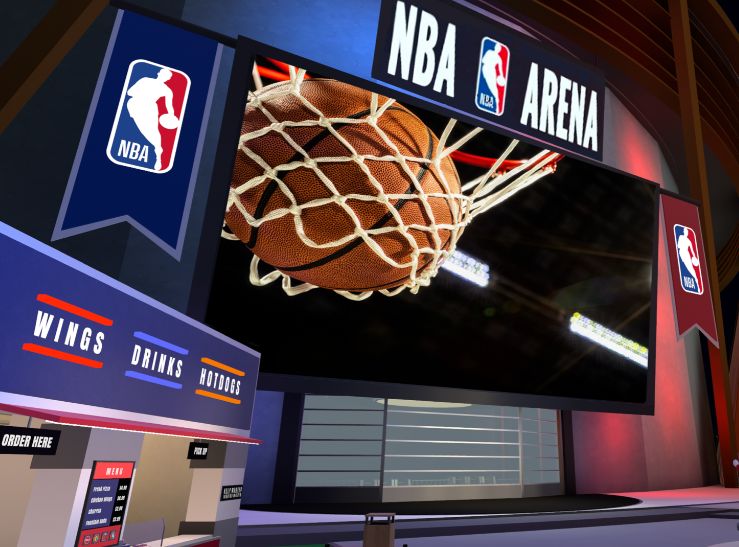 🚀 The National Basketball Association (NBA) and Meta announced a multiyear partnership extension that will feature a new virtual reality experience for fans through Meta Horizon Worlds via Meta Quest, the official VR headset of the NBA and WNBA (Women's National Basketball Association).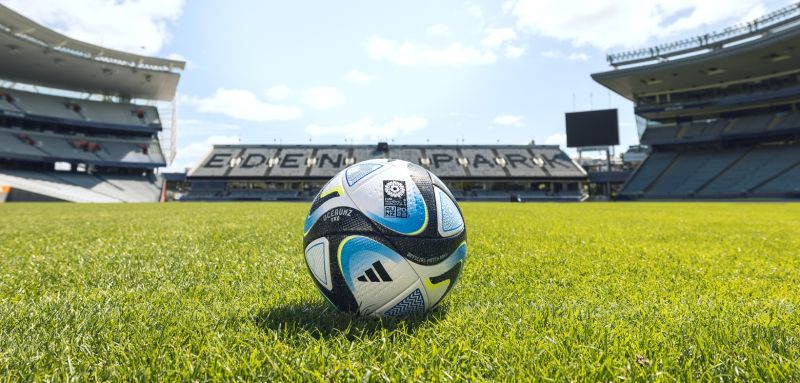 FIFA Women's World Cup Australia & New Zealand 2023™ will have Connected Ball Technology. The OCEAUNZ is the ninth successive football adidas has produced for the FIFA Women's World Cup and has been designed to cope with the demands and speed of the modern game. Its design is inspired by the unique natural landscapes of the two host nations, with visuals nodding to the vast mountains of Aotearoa, New Zealand and Australia's connection with the Indian Ocean.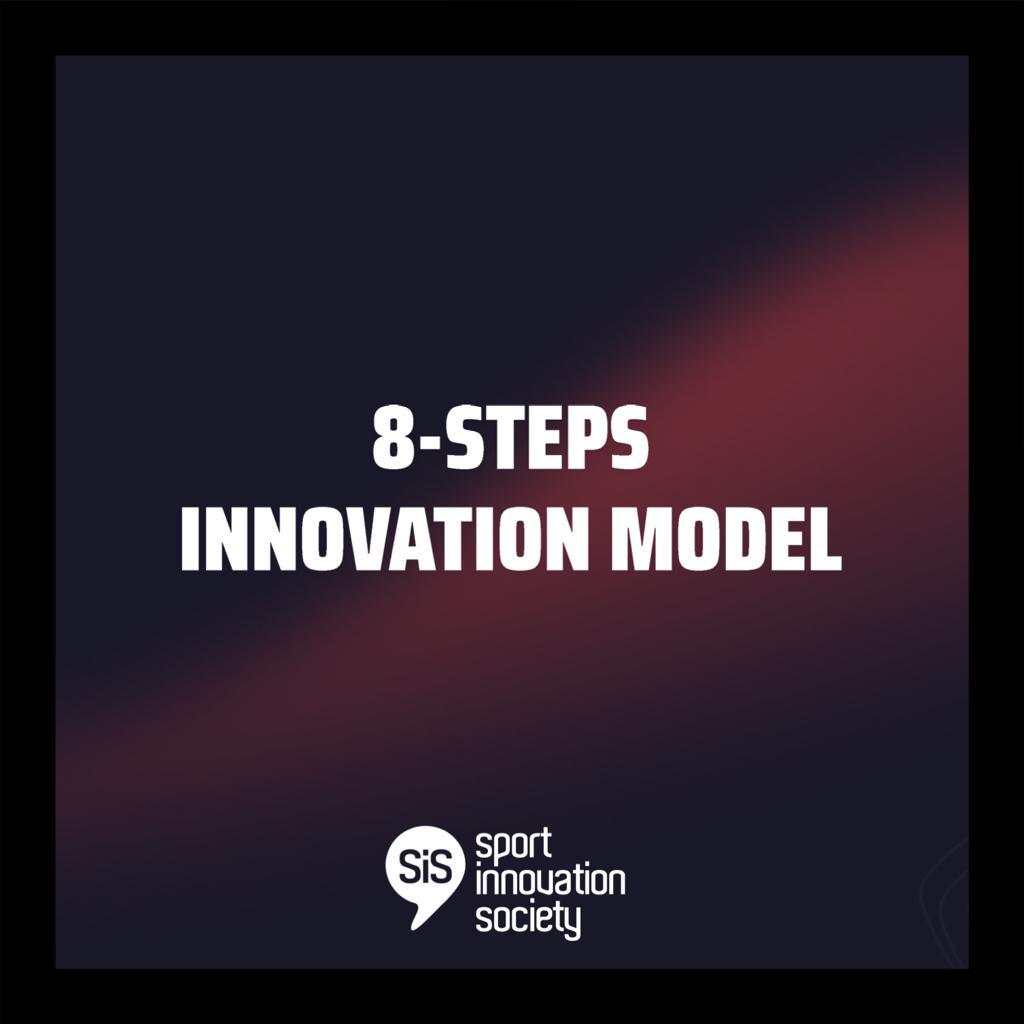 Delivering innovation is not as easy as it seems. It is not about having ideas, it is about creating a new viable offer solving problems that matter. Most successful companies innovating have a clear innovation pipeline, and there are different steps in the process. In this article, we present 8 steps to help you innovate, from strategy to execution.