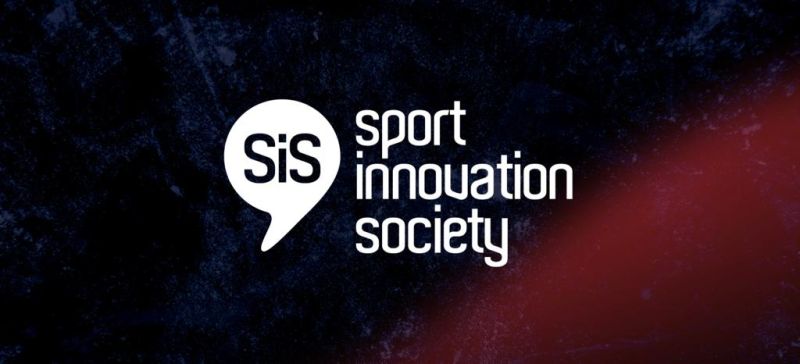 Why is strategic planning so important for sports organizations?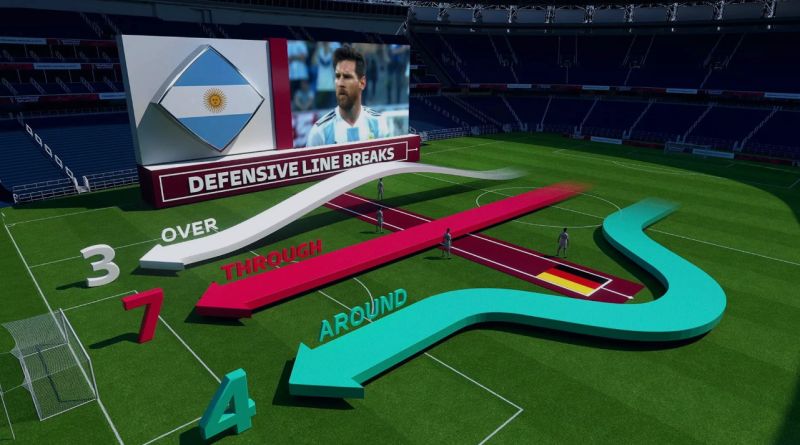 During Qatar 2022, FIFA shares the most modern insights, metrics and performance data in tournament history with the worldwide TV and online audience and the participating teams and their players.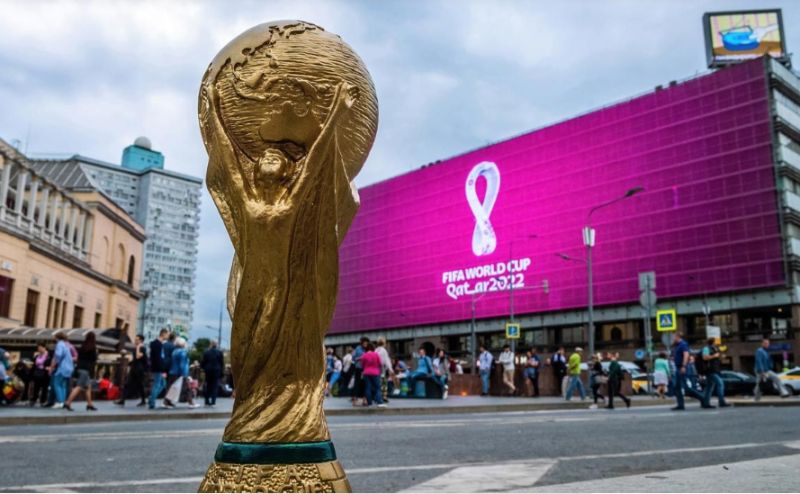 Fans are the most important asset for sports organizations; during their international competitions, it is essential to connect with them. During this FIFA World Cup, technology is bringing several options to connect fans with FIFA, sponsors and among them.