FAST Studios, the Los Angeles-based streaming venture studio, has announced that the first-
ever network to focus on female athletes, the Women's Sports Network, is officially live.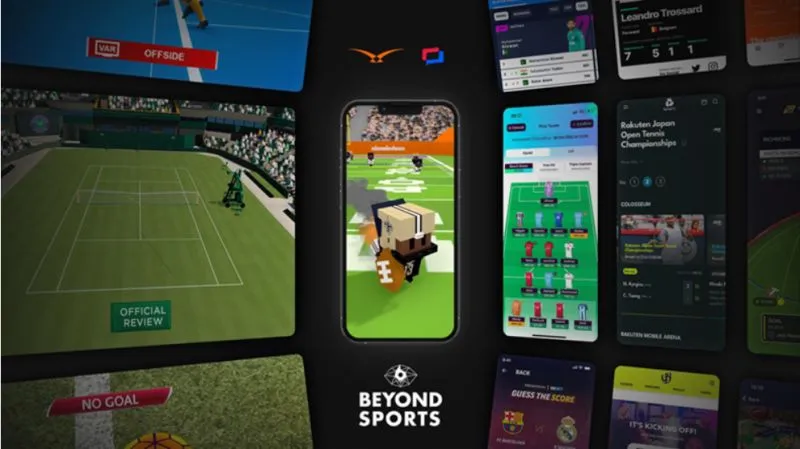 Sony has acquired Beyond Sports, an AI-based data analysis and visualization company
specializing in fan engagement. As a result of the deal, Sony is reconstructing its sports
business organization with the Netherlands-based Beyond Sports joining Sony-owned optical
tracking provider Hawk-Eye Innovations Ltd and digital media platform  Pulselive – A Sony
Sports Company  under its sports business umbrella.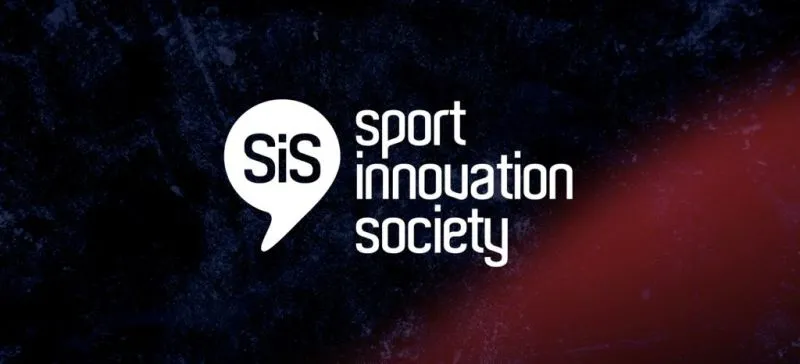 Africa is an interesting continent to invest in. The youthful demographic is considered a major
advantage for the continent, with prospects of generating significant GDP growth.