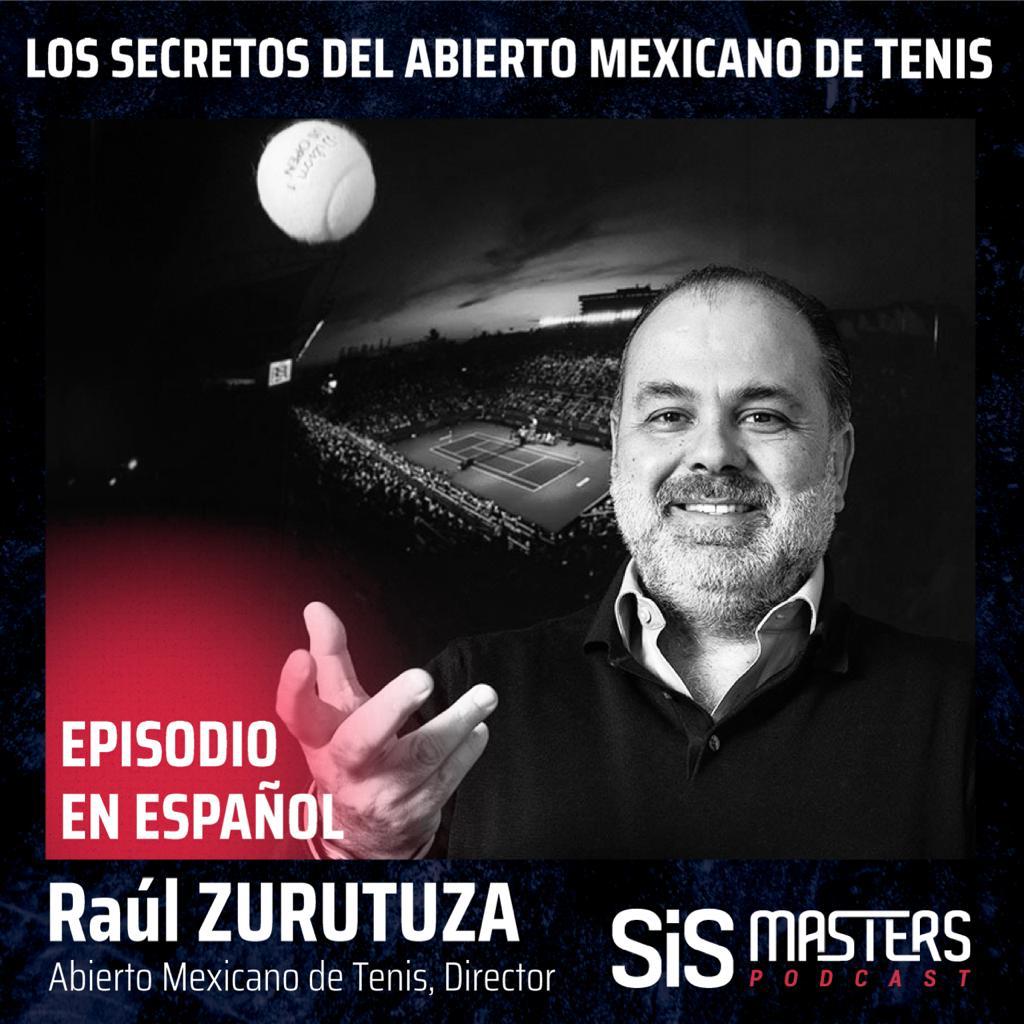 Raul Zurutuza es el Director del Abierto Mexicano de Tenis, el evento ATP más importante y con el "prize money" más alto de Latinoamérica que este año inauguró nuevas instalaciones. Raul nos habla de la evolución del AMT que en 2023 cumplirá 30 años, de sus inicios en la Ciudad de México al cambio a Acapulco, cuáles fueron las razones para este y otros cambios hasta convertirse en uno de los eventos favoritos de los jugadores.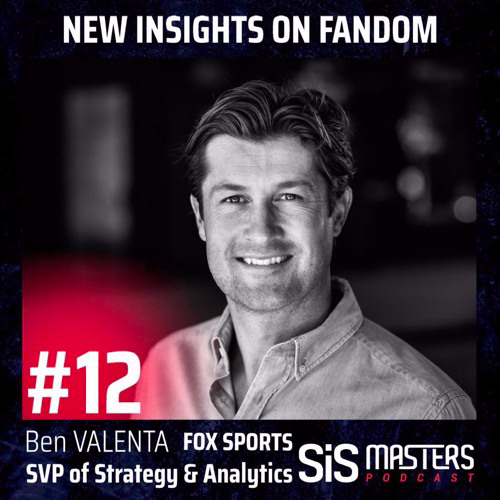 Ben Valenta is the Senior VP of strategy & analytics at FOX Sports. He has deep experience understanding fans. Ben is the co-author of the newly released book "Fans Have More Friends", a great work to understand the triggers of fans and the benefits of being a fan. Interesting for anyone interested in understanding and connecting with fans.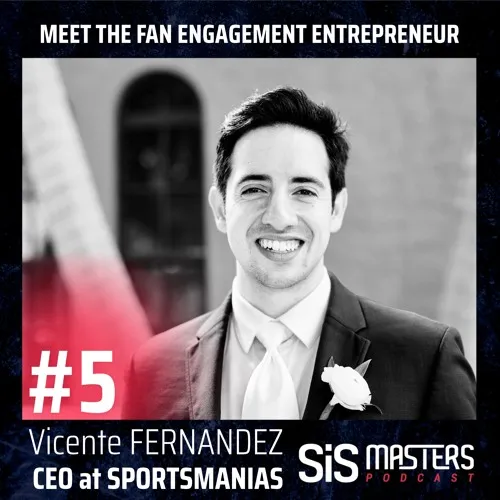 Vicente Fernandez is the CEO and co-founder of SportsManias, which has become the industry leader in animated sports emojis and augmented reality effects.