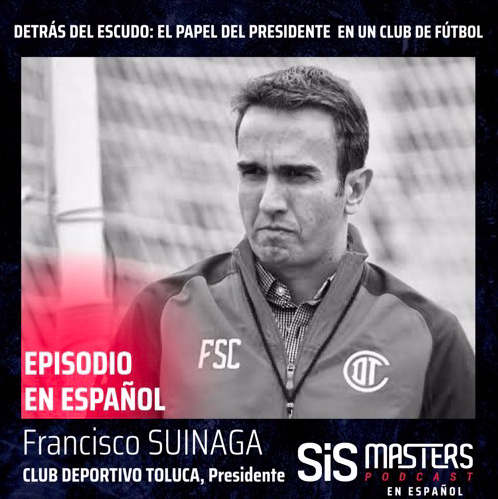 En este episodio con Francisco Suinaga, Presidente del Club Deportivo Toluca, exploramos el papel fundamental del Presidente de un club de fútbol. Con más de 20 años de experiencia en la industria, Francisco nos comparte su trayectoria, sus retos, su visión para el Club Deportivo Toluca y los temas más relevantes del fútbol mexicano en la actualidad.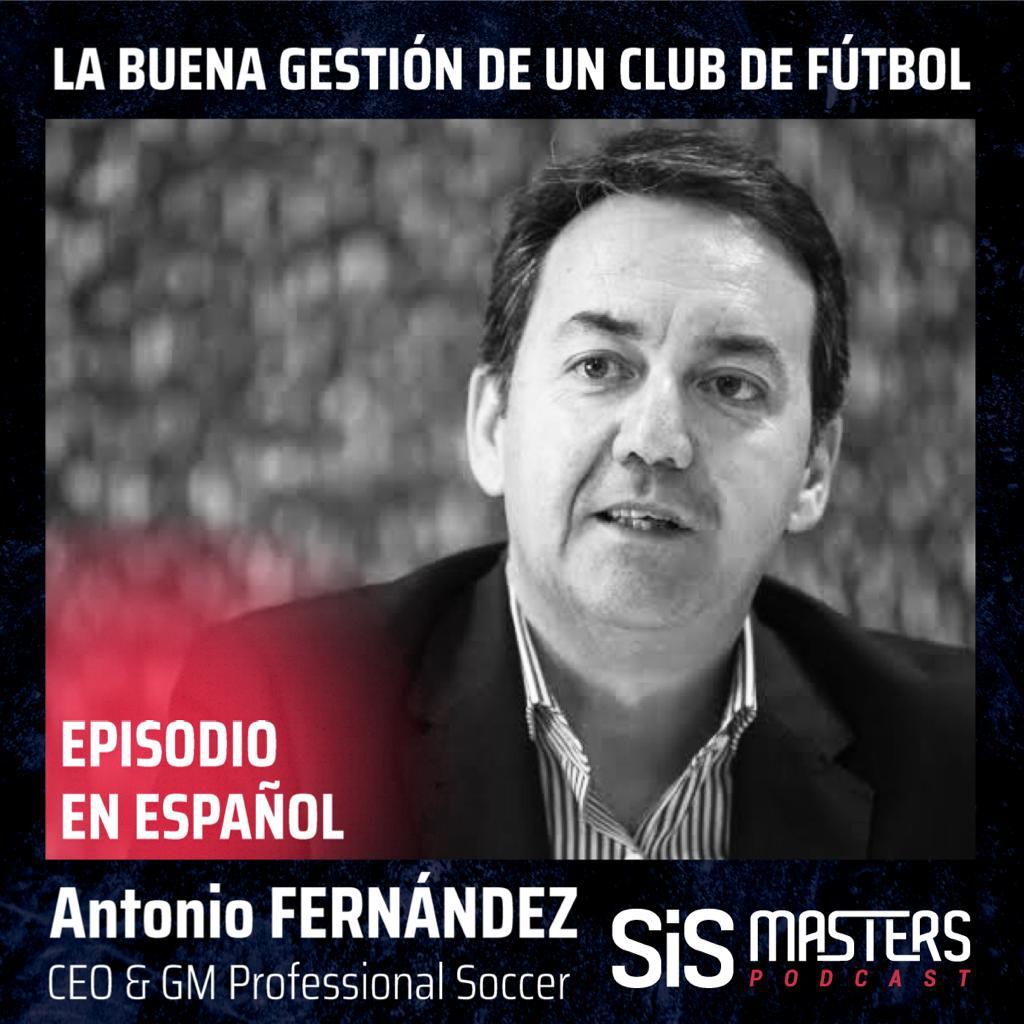 Antonio Fernández es ex directivo del Granada CF, Rayo Vallecano y Xerez CD, y profesor de posgrados relacionados con la industria del deporte entre ellos el de la Universidad del Real Madrid. Antonio nos habla de la transformación de los clubes profesionales de futbol, sus experiencias trabajando en diferentes clubes, los retos que representa lograr el control económico del club y tener crecimiento mediante una buena gestión.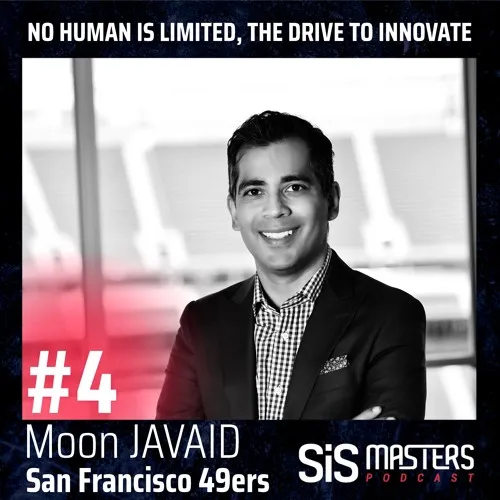 This week's episode: Moon Javaid is the Chief Strategy Officer of the San Francisco 49ers, in this role he oversees business intelligence, CRM, fan feedback, strategic planning, etc.