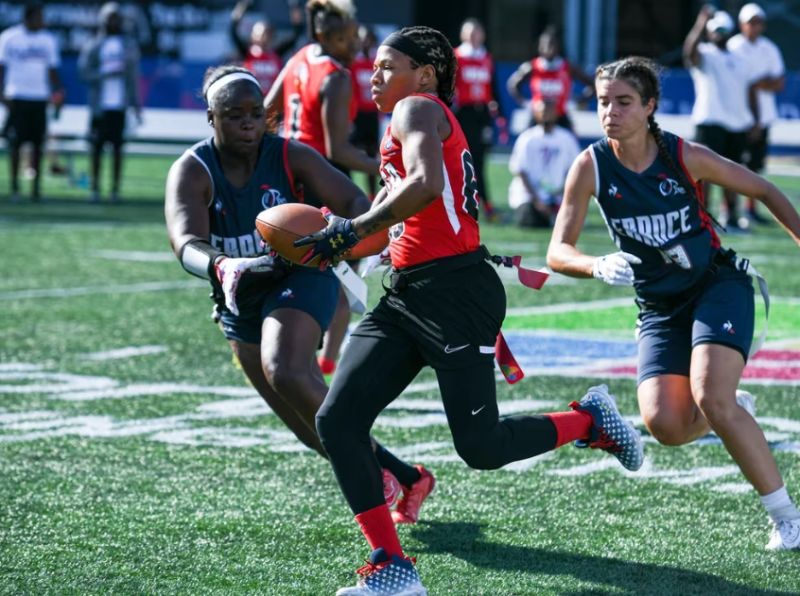 Flag Football will be part of the NFL Pro Bowl for the first time alongside other skills competitions. The new event will be named The Pro Bowl Games and held on Feb. 5, 2023, at Allegiant Stadium in Las Vegas. Hall of Fame quarterback Peyton Manning's company, Omaha Productions, will be responsible for programming and promoting the event. Manning will also serve as the coach for one of the flag football teams.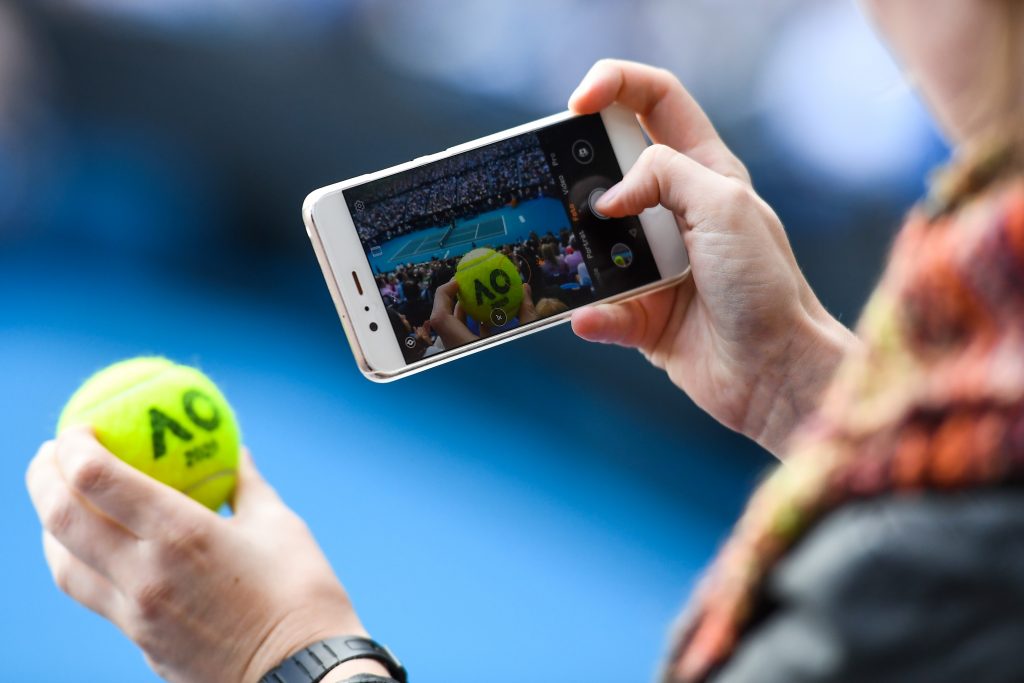 AO StartUps is the latest step in Tennis Australia's innovation program, which helps startup companies pilot their cutting-edge technology at the Australian Open and other areas of Tennis Australia's business. It's been designed to extract maximum value for the startup, streamline corporate processes that can often stifle innovating at speed, and provide an opportunity for future investment via Tennis Australia's venture capital fund, Wildcard Ventures. Companies participating in AO StartUps will be provided with the opportunity to test their business models in real-time and directly access proprietary intel and exposure at one of the world's most significant sports and entertainment events.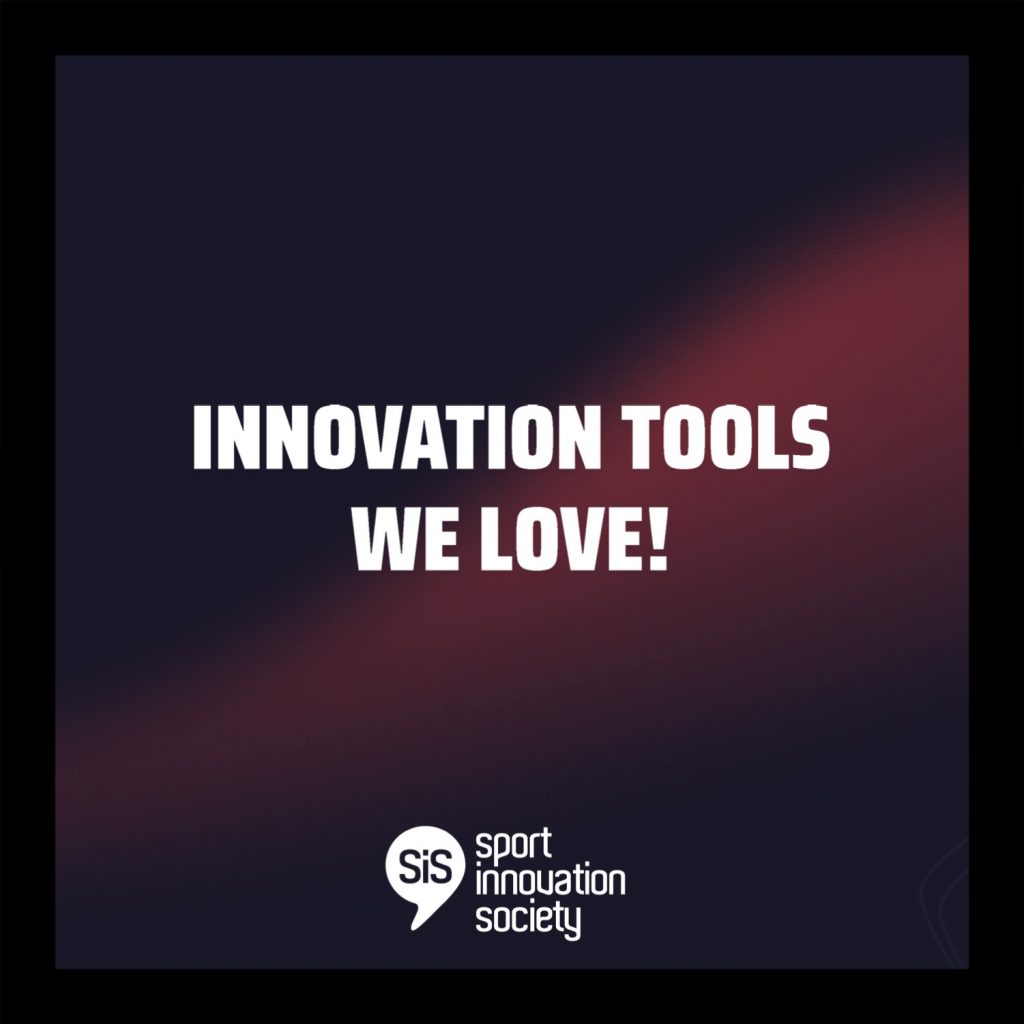 If you want to reach innovation, there are different paths to follow. When the aim is to generate disruptive ideas, there is more than one answer. Depending on the needs of your business or project, you can use different innovative tools. Let's explore several innovation tool categories we use and love at SiS. They help improve performance and unleash the creative potential of stakeholders involved!