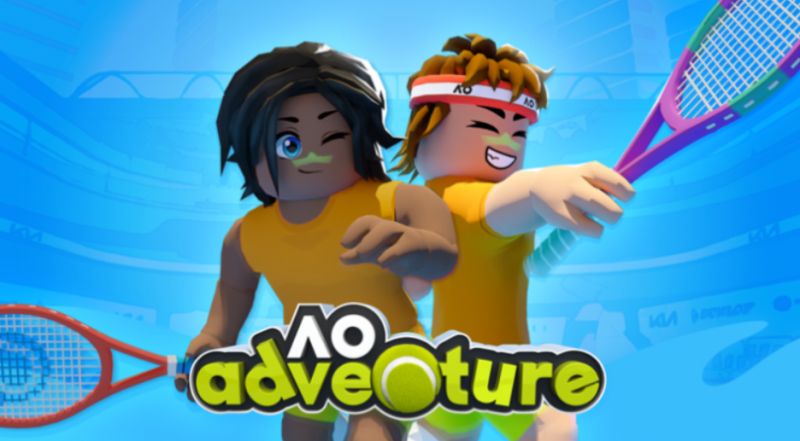 The Australian Open has entered a new digital arena for the 2023 edition of the Grand Slam with the launch of a unique game on the platform Roblox. Named AO Adventure, the game allows users to explore the world of the Australian Open, completing activities and earning prizes.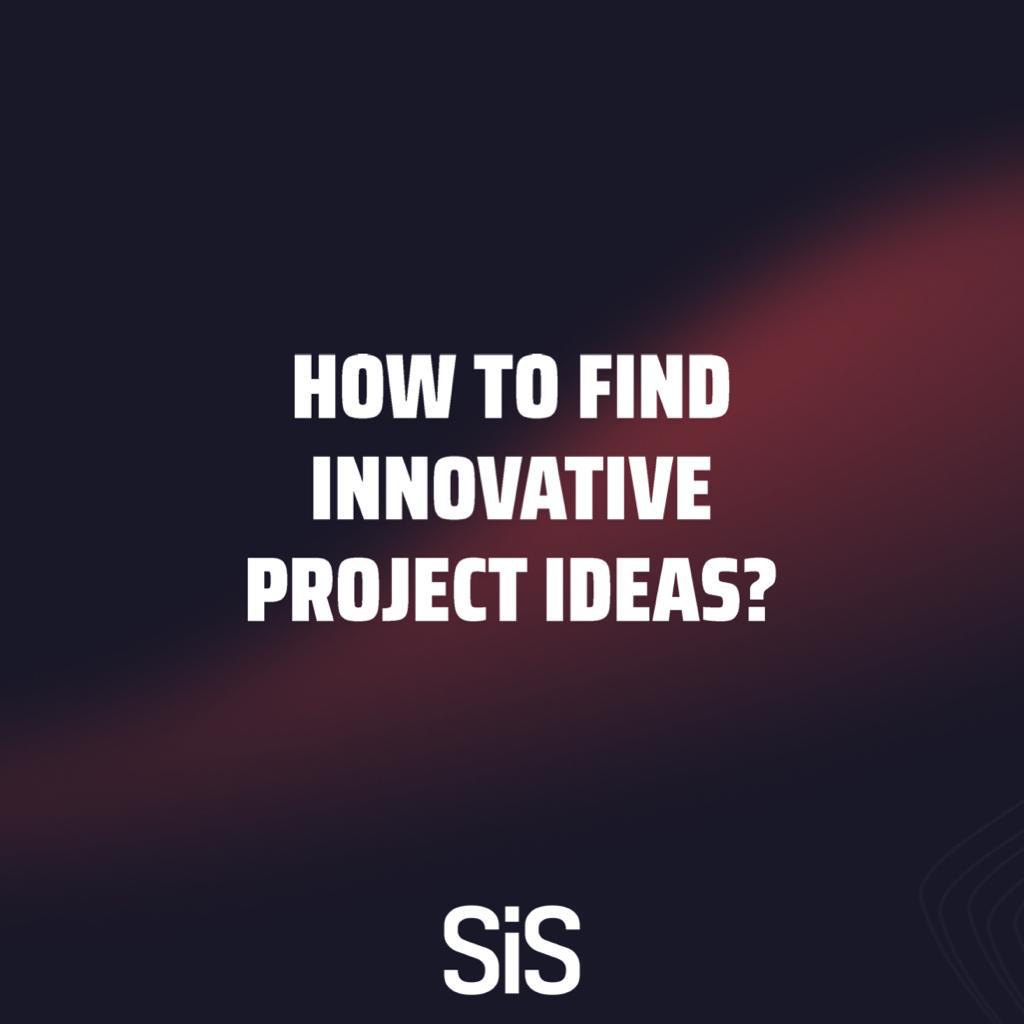 Developing an idea is the daily life of many of us seeking to have a cutting edge in our activities.
However, finding an idea, giving it shape and adjusting it to the company's strategy is not easy because there are several ideas in the market to compete against.