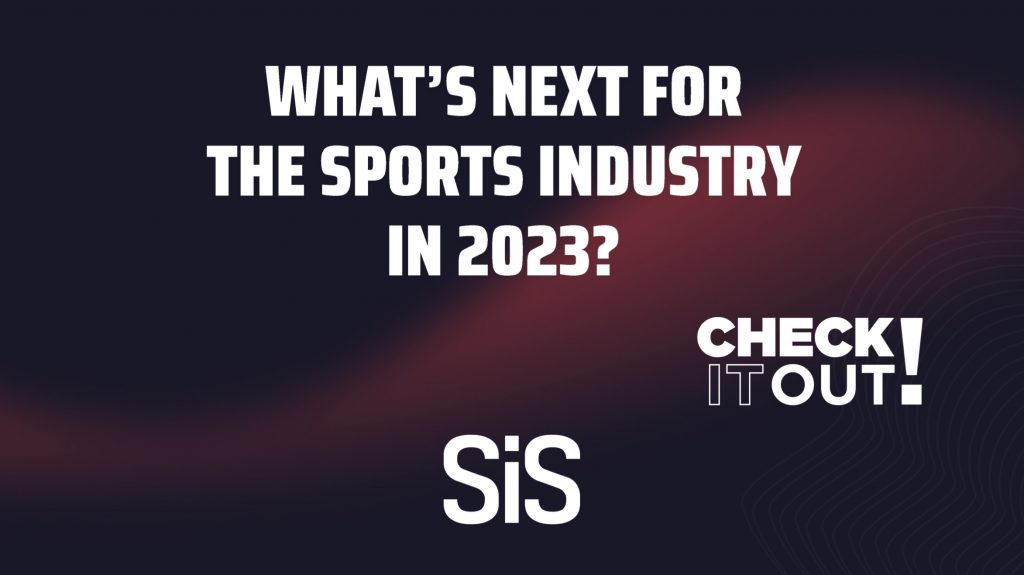 The sports industry is always thinking about the future. In 2023, exciting trends will affect sports industry stakeholders' revenues, sponsorships and other agreements. Here we will briefly mention some and what to expect from them.

2023 will have several top sports events, some of which could be a breaking point for the growth and near future of their sport due to the success of recent events and because it is anticipated in the strategic plans of their sport governing bodies. Here are the main sports events of the year and why they are so relevant.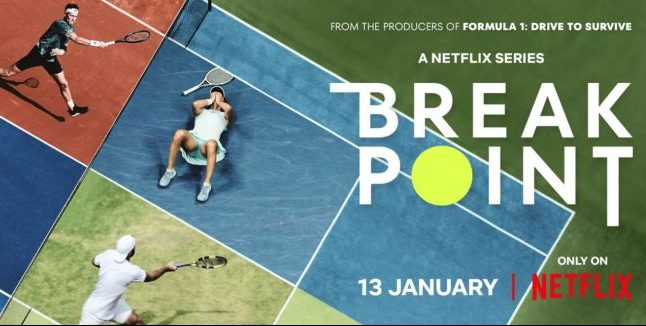 After the success of the Formula 1 Drive to Survive, it is understandable that several sports organisations are now seeking their own documentary to improve their popularity around the world. And from the same producers, this Friday 13th will be the launch on Netflix of Break Point, Part 1, three days before the start of the 2023 Grand Slam season at the Australian Open.