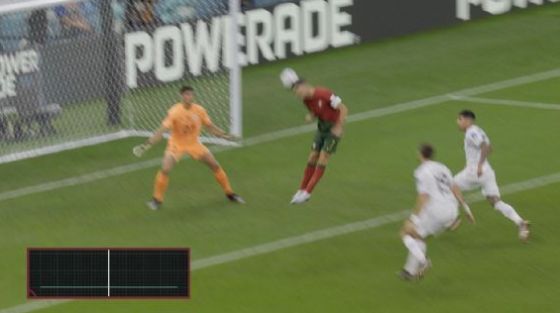 Two technological innovations have been at the centre of the conversations because they influence the game. We will explain how these technologies work and how they have impacted some referees' decisions.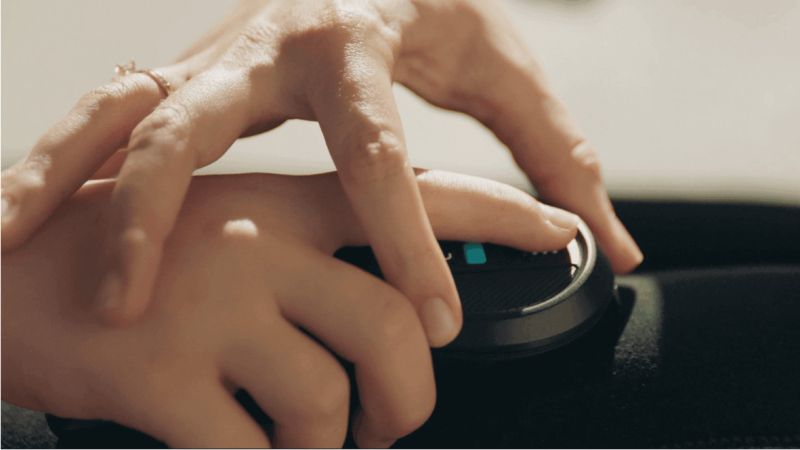 Accessibility is essential for any event, and the World Cup is no different. In order to make the FIFA World Cup in Qatar more inclusive and accessible, the event's organisers are providing the first experience of watching the FIFA World Cup for visually impaired people by broadcasting live matches.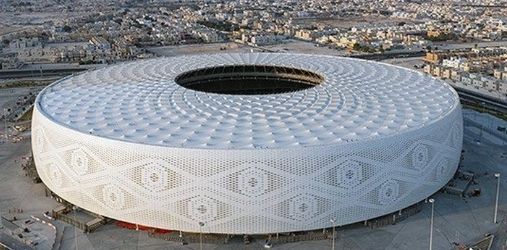 Al Thumama Stadium, one of the eight stadiums for the FIFA World Cup Qatar 2022, is witnessing the use of innovative solar panel technology (SunPave) installed in the stadium's surrounding area to serve the fans.