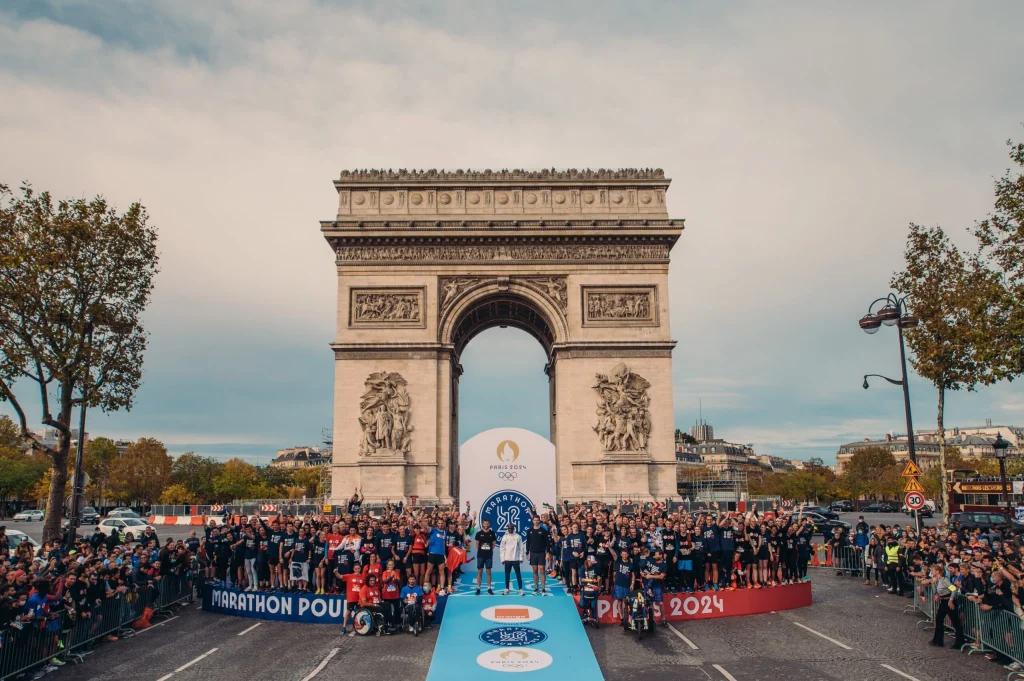 The Marathon for All Paris 2024″ will have 40,048 participants! Sometimes it is difficult to cross the line dividing innovation and tradition. However, there are cases where this happens. Such as Paris 2024 – Comité d'organisation des Jeux Olympiques et Paralympiques de 2024, where the outcome is an outstanding and unique opportunity to promote the sport and experience participating actively in an Olympic venue in the first person.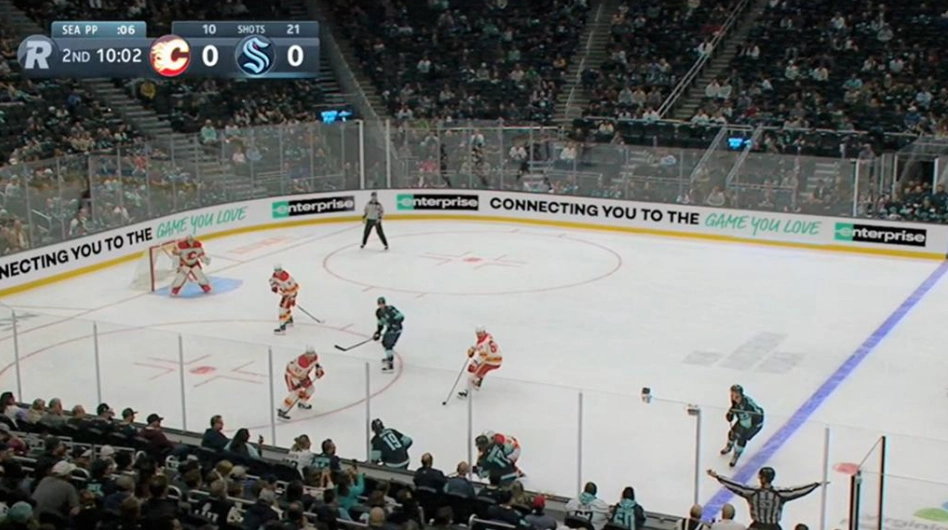 Using innovation to create new advertising opportunities for NHL stakeholders! The National Hockey League announced the debut of Digitally Enhanced Dasherboards (DED), described as "an advanced approach to dynamic dasherboard advertising that will launch for the 2022-23 season", which begins on October 7 in Prague.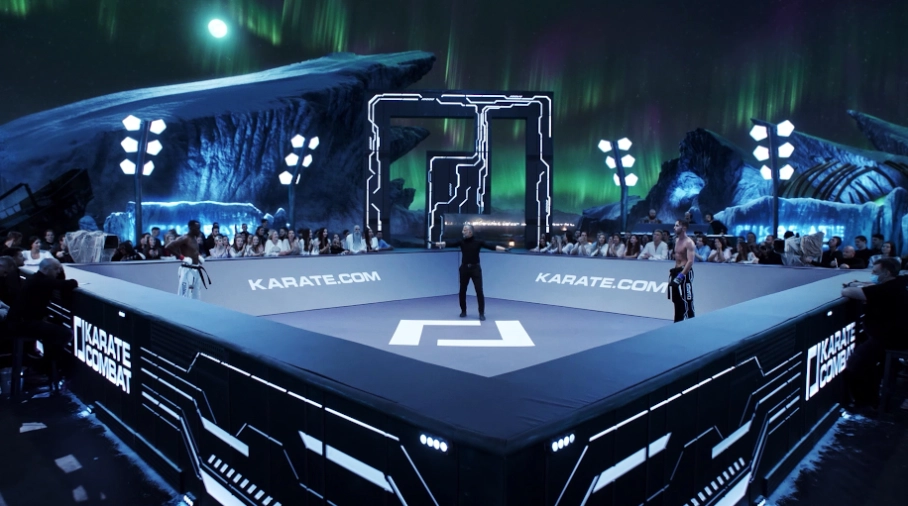 Moving its governance to fans and athletes to increase engagement!
Karate Combat, a league created to promote the sport of Karate and make it more accessible to a broader audience, announced it will become the first sports league to transition its governance to its fans and athletes by forming a Decentralized Autonomous Organization (DAO) in December 2022.
Karate Combat wants to give token owners the power to take control of relevant decisions of the league, such as rule changes, supplier selection and marketing strategy, and this way, increase engagement.