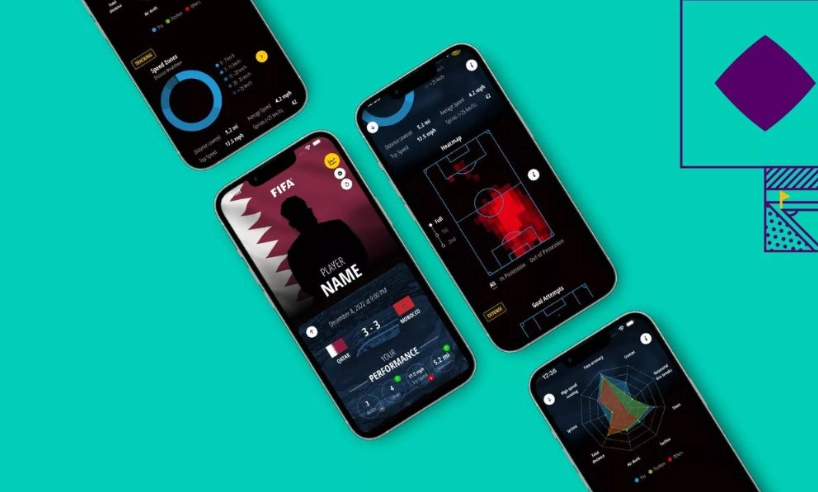 DATA IS POWER, AND NOW THE PLAYERS WILL OWN IT!
Individual player data will be collected by FIFA, giving players immediate insights for the first time. 
The launch of a dedicated player app for FIFA World Cup Qatar 2022 is the latest development in Fifa's digital transformation journey. Players at Qatar 2022 will be able to get insights into their on-field performance through the FIFA Player App, based on input from professional players, in collaboration with FIFPRO, the global representative of professional footballers.